-
BACHELOR'S PROGRAM in INTERDISCIPLINARY STUDIES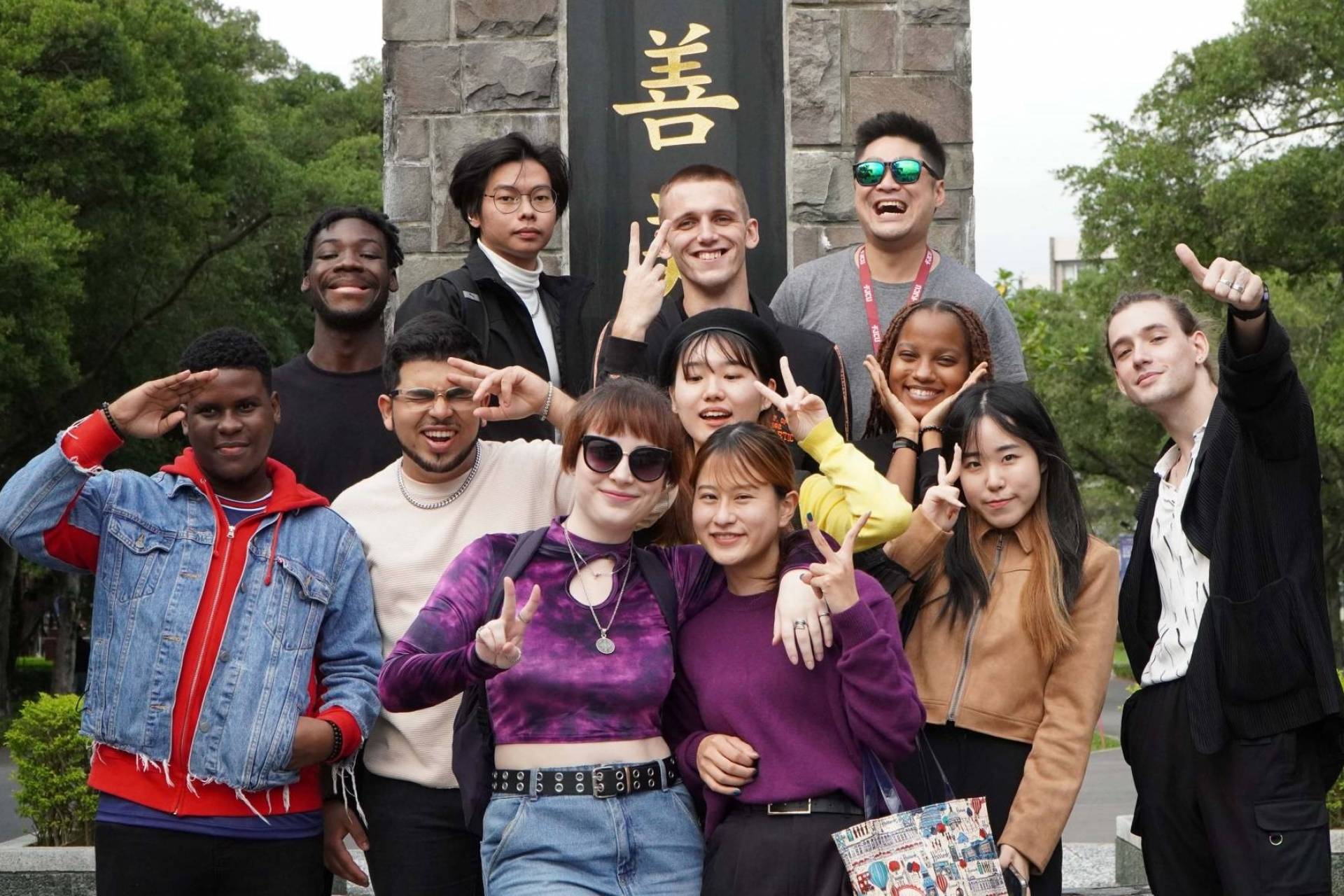 BACHELOR'S PROGRAM in INTERDISCIPLINARY STUDIES
The BACHELOR'S PROGRAM in INTERDISCIPLINARY STUDIES (BPIS) is uniquely designed by Fu Jen Catholic University as a BA program for English speaking international students. Its main focus is on cross-cultural innovation management, which incorporates the fields of inter national organization administration, cross-border marketing, and global sustainability. The program aims to equip students with the knowledge, skills, and practical training they need to advance in pursuit of liberal arts and business studies.
With global perspective as the key premises, the program offers a wide array of courses that span across administration, marketing, sustainability, and Chinese language and culture, meant to enhance students' competencies in organizational management, cross-cultural com communication, sustainable development, and language and culture.
In the freshmen and sophomore years, BPIS focuses on basic theories and the learning of Mandarin. Overseas students who have already passed the TOCFL A2 Test (or the equal level) may select Chinese culture courses to replace Mandarin language classes. In the junior and sen ior years, the students must undergo practical training in related industries. Throughout the entire period of studies, the students are provided with both academic and career advising. The teachers and staff of BPIS are responsible for supporting students in academic progress , and in their seeking of future careers. One-to-one advisory sessions and personalized guidance are available weekly. By studying in a collaborative, international, and inclusive learning environment, students will gain invaluable hands-on experience through research, group projects, internship ps,and practice opportunities.